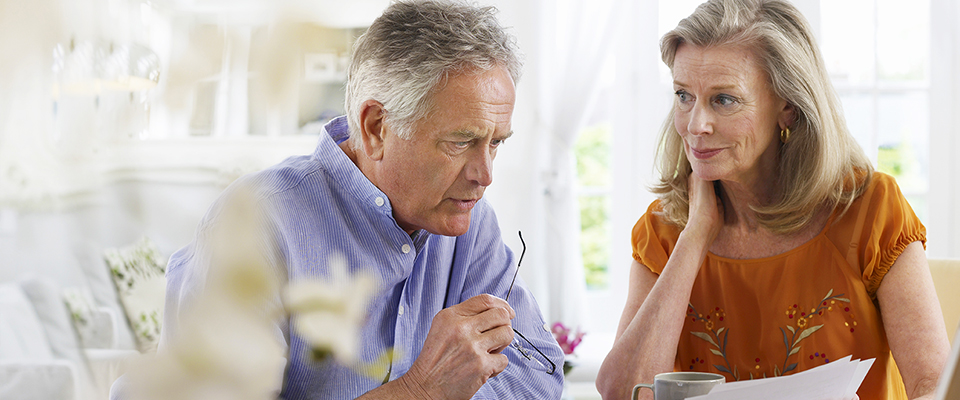 What is a personal line of credit and why could you need one?
What is a personal line of credit?
Do you need to fix a leaky roof, help pay for a wedding or just get away on vacation? Or maybe you want access to cash in case of emergencies?
If you don't have sufficient savings, a personal line of credit may be the answer. It's a flexible loan from your financial institution, where you can draw from a set amount of money at any time.
It's similar to a credit card: you have a credit limit and can take out money when you need it. You only pay interest on what you owe.
It's easy to use, but also easy to use up
To withdraw funds, you may be able to write cheques, use an ATM or transfer money across accounts. Be sure to keep a close eye on what you take out, because the debt can quickly grow.
Interest is charged as soon as you borrow from it and you'll have to pay a minimum monthly amount. You have the flexibility to pay principal off gradually or all at once.
Personal lines of credit are unsecured loans (meaning they are not guaranteed against an asset, such as your home), so their interest rates can be as high as 12-14%.
While this is considerably higher than a home equity line of credit, it is also much lower than most credit cards.
Because they are based on the prime rate, your monthly interest payments can go up and down, along with prime.
The amount you can borrow will depend on your credit score, income and other outstanding debts. If you have a low credit score, or low income, you may not qualify.
Why would I need a personal line of credit?
It's a good option for when you think you might need extra money at several points in the future but don't want to have to go through the process of qualifying for a loan every time.
Many people take out a personal line of credit for renovations on their home or to help pay for a wedding.
If you don't have an emergency fund, a personal line of credit can be used to pay for unexpected costs like a new appliance or car repairs.  
It can help you get through tricky months or to consolidate debt, especially if you owe a lot on high interest credit cards.
You could also use a line of credit to take a much-needed vacation or to make investments.
A cheaper, more flexible alternative to personal lines of credit
Retired Canadians can access a unique alternative to personal lines of credit – the CHIP Reverse Mortgage®. This is a loan based on the equity of your home (what it's worth minus what you owe on it).
The interest rates are typically considerably lower than most personal lines of credit. And unlike lines of credit, you do not have to make monthly principal or interest payments. This can greatly increase your monthly disposable income.
You only have to pay off the loan when you're no longer living in your home.
It can also be easier to qualify for a reverse mortgage than a personal line of credit. You just need to be a homeowner aged 55 or older with sufficient equity in your home (we lend up to 55% of your home's value, depending on certain conditions).
You can also choose how you want to receive the money – either in a lump sum or in payments over a period of time.
Click here to find out how much you could borrow.