---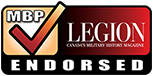 Special Offer for Legion Members! Receive a Cash Rebate of $500*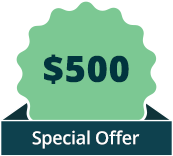 What You Get with the CHIP Reverse Mortgage:
Access up to 55%** of the value of your home in tax-free cash
Full ownership and control of your home
Freedom from regular mortgage payments
Access to tax-free cash without having to move or sell
*Click here for Terms and Conditions
**Some condition apply
Client Testimonials
"We looked at our options and we decided this was the best thing for us, and it has been the best thing we've done. It truly is."
– Ed and Bea F.
"The CHIP Reverse Mortgage has actually given me my life on my terms.""
John A.
"I have secured my living, I don't have to worry…It was the best financial decision."
– Richard M.