Homeowner 55 or over?
Find out in 2 minutes how you can unlock the value of your home with our FREE Reverse Mortgage estimate
Progress Bar
x
NOT QUITE READY?
Stay in touch for latest news and special offers.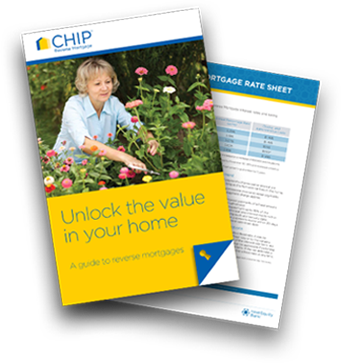 x
Thank You!
Your Details have been successfully submitted.
Check your inbox for future updates.