---
Reverse Mortgage
Please fill keyword to search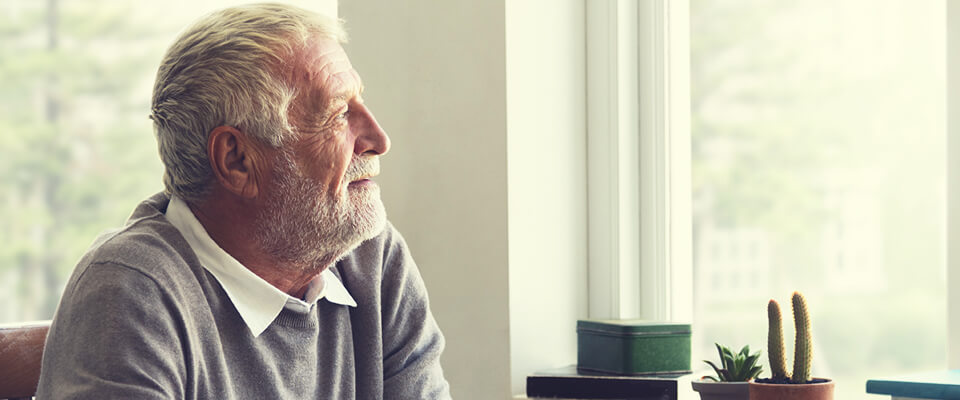 As the leading provider of the CHIP Reverse Mortgage in Canada,
Continue Reading..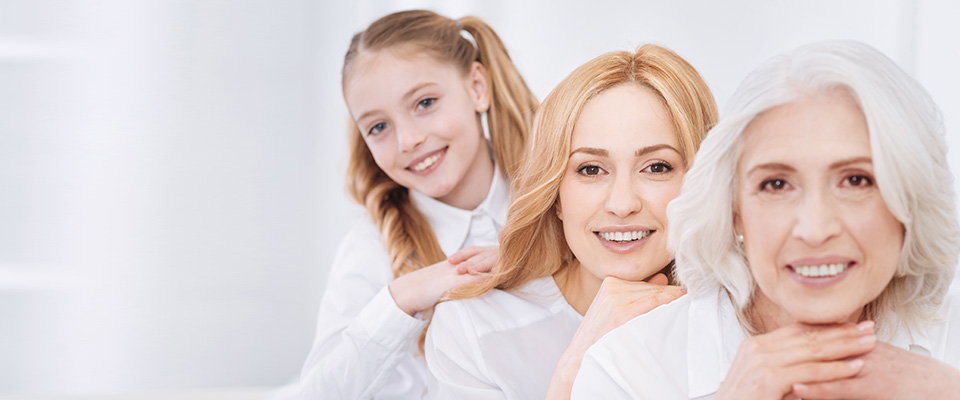 As the only provider of reverse mortgages in Canada, we often receive comments about how applying for a reverse mortgage will take away the inheritance from your kids and your family.
Continue Reading..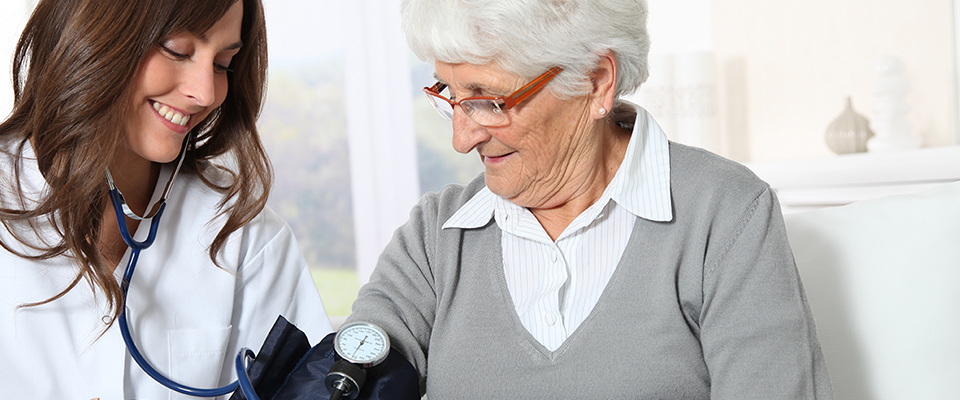 Healthcare costs for aging Canadians is a topic that many retirees have underestimated.
Continue Reading..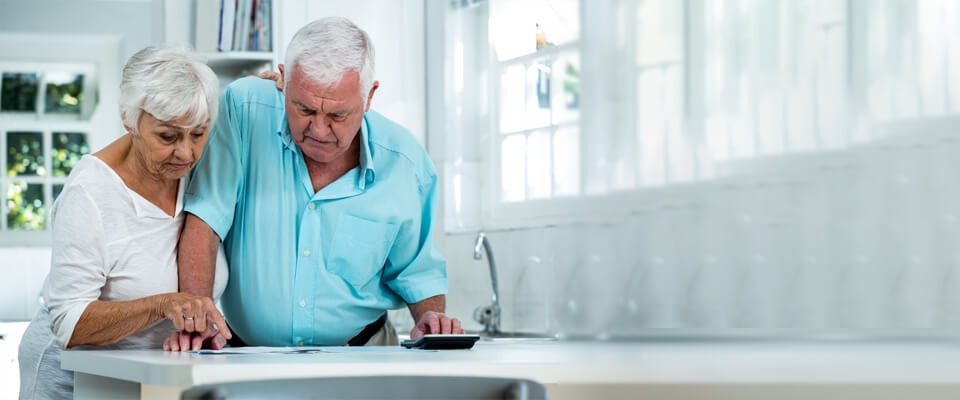 Between October 5 – 14, 2016, HomEquity Bank sponsored a study of 1,500 participants over the age of 40 who own their own homes.
Continue Reading..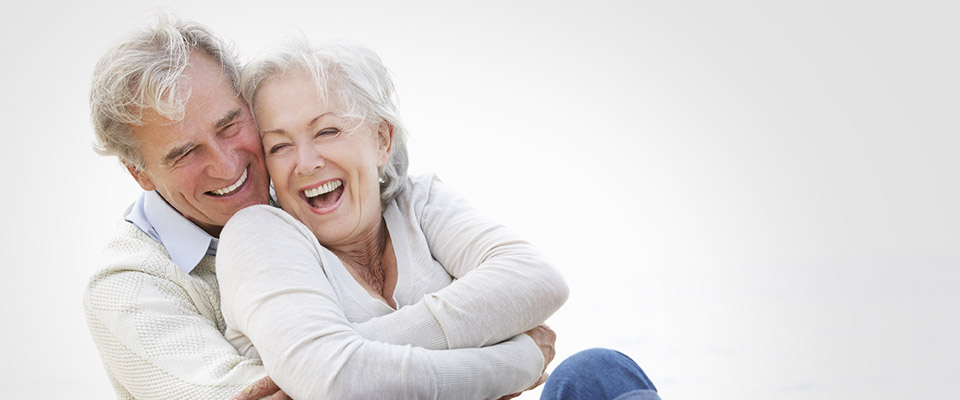 At HomEquity Bank, the leading reverse mortgage bank in Canada, we believe that reverse mortgages are a great option for people who want to eliminate or lower their monthly expenses while remaining in their own home.
Continue Reading..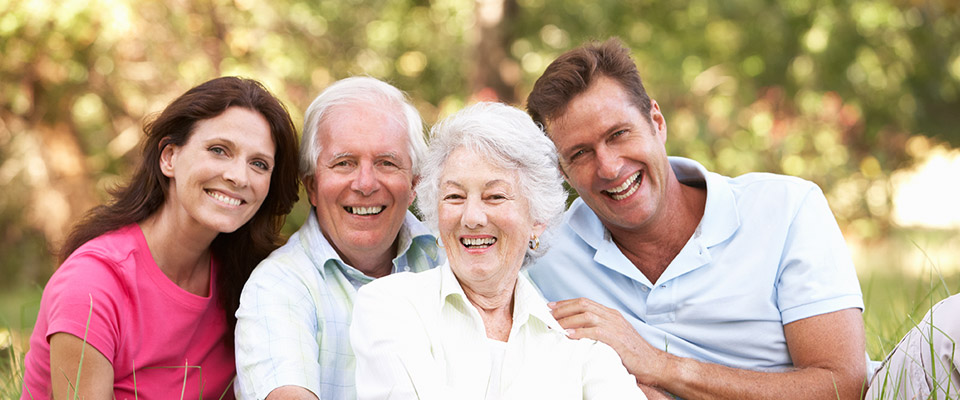 Do you have an aging parent or parents and are you concerned about their ability to be financially independent?
Continue Reading..