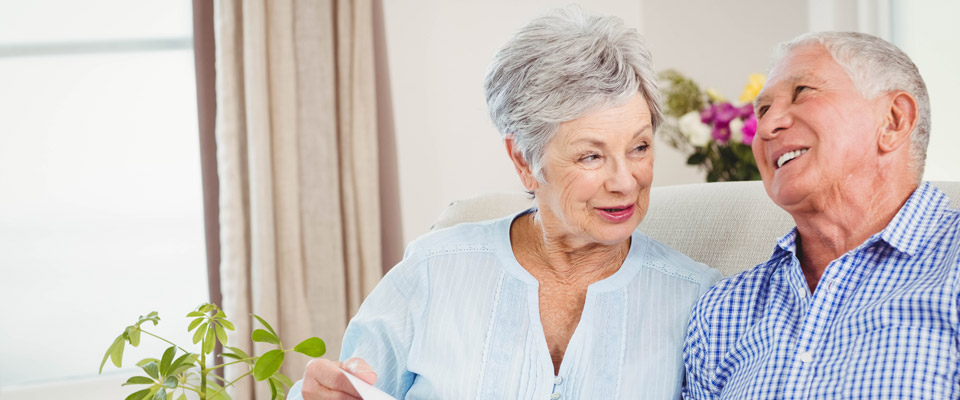 Did you know you can use a Reverse Mortgage to purchase a new property?
Most seniors take out a reverse mortgage to help them stay in their existing homes. However, there are clients who choose to take out a reverse mortgage as a purchase mortgage to help them buy a new home or to keep more cash from a prior sale.
What is a Purchase Mortgage?
A purchase mortgage is the act of using a reverse mortgage to purchase a home. Using a reverse mortgage to buy a house works the same way as using a reverse mortgage to refinance a home in which you currently reside. The only difference is that you are taking the reverse mortgage out on the home you are purchasing. The purchase price of your new home will consist of your down payment and any other taxes required for the closing of the property. The reverse mortgage on the home will work in place of a traditional mortgage.
How is a purchase mortgage beneficial for Canadian seniors?
Unlike a traditional mortgage, with a reverse mortgage, you will not be required to make any regular mortgage payments.  The other great thing about using a reverse mortgage as a purchase mortgage is that you can potentially increase your cash flow by keeping more of the cash from the sale of your previous home.
How to take a Reverse Mortgage as a Purchase Mortgage?
If you decide you would like to take a reverse mortgage as a purchase mortgage, these are the steps to take:
Contact your reverse mortgage lender and inform them that you wish to buy a new home using a reverse mortgage.
The lender will let you know the amount of money you qualify to receive as though you already purchased the property. Your qualification and amount approved is determined by:

Your age
Your down payment
The appraised value of the property

If your down payment plus the reverse mortgage allows you to afford the new property, you are then set to proceed with the purchase.
You can now live in your new home for as long as you wish. The best part is, unlike a traditional mortgage, you are not required to make any regular mortgage payments. However, you must still maintain the home and pay your property taxes.
John and Sally's story
John (75) and Sally (68) have lived in an affluent Toronto neighbourhood for over 30 years. Their home was getting too big for them to handle and they were looking to downsize to a smaller home. However, they had a lot of accumulated debt and they still wanted to leave some money to invest in order to generate income. After John and Sally spoke to their financial advisor, they decided that a CHIP Reverse Mortgage was the best option for them. They were able to sell their $2 million home, pay off their existing debt including their existing mortgage. With the remaining $1 million, they invested $500,000 and they were left with $500,000. Since the $500,000 they had limited them to properties outside of their desirable neighbourhood, the CHIP Reverse Mortgage enabled them to qualify for an additional $400,000 in a purchase mortgage, getting them into a $900,000 property in a preferred neighbourhood. With no monthly payments, John and Sally were able to live the rest of their retirement in a smaller and more convenient home.
There are many great ways to use a reverse mortgage, and using a reverse mortgage to purchase a home is a great option. The CHIP Reverse Mortgage from HomeEquity Bank can provide your Canadian seniors with financial freedom by unlocking up to 55% of the value of their home (without having to sell or move) in either a lump sum amount or monthly advance and help them purchase an new home. Get your free estimate, or contact us at 1-866-522-2447.