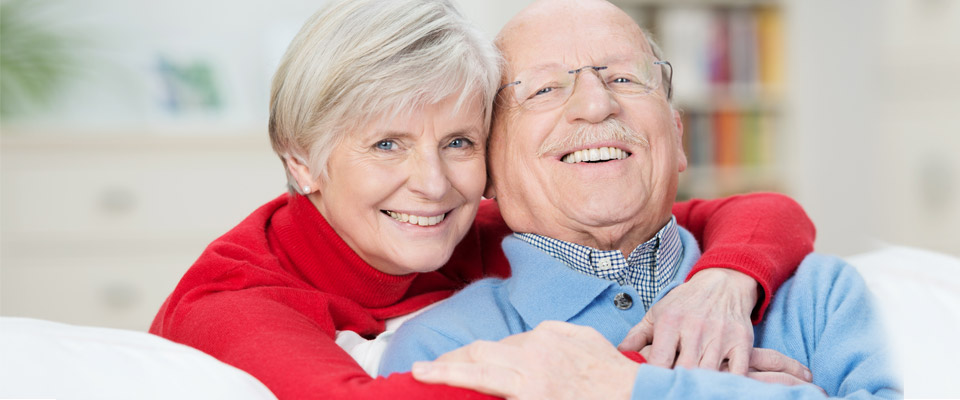 What is the difference between Canadian Home Equity Loans and Reverse Mortgages?
This is the first part of a series that explores retired Canadians and their finances. Home equity has become a growing source of income during retirement years despite consumer advocates raising concerns about the use of home equity as a borrowing option.
Regardless of rising home prices in Canada, many Canadians still do not automatically think of drawing from their home equity during tough financial times. In certain parts of Canada, downsizing is beginning to be a lot harder than before, especially if you want to continue living in particular neighbourhoods. Aging Canadians enjoy the comfort of staying in their own homes, but with the cost of living and the cost of maintaining the home (via renovations or retrofitting to age in place), it is getting a lot harder for them to sustain and maintain their lifestyle.
A home equity loan is becoming a more prevalent product and almost a necessary tool for many aging Canadians. In fact, some Canadian retires even incorporate home equity loans into their retirement planning, so as to enable them to live a financially independent retirement. For some people, gone are the days when savings for retirement would actually be sufficient. In a 2013 survey conducted for the Investor Education Fund by the Brondesbury Group, 1,500 Canadians over the age of 50 were interviewed online. Half of the households surveyed felt that they would deplete their retirement savings within the first decade of retirement. For years, Canadians have been underestimating the amount they would need to save for retirement. Increasing life expectancy has a lot to do with this.
Health care advancements have been a major contributor as to why, in Canada, for the first time, the number of seniors aged 65 and older exceeded the number of children aged 0 to 14. The aging Canadian demographic is seeing its longest life expectancy ever and the need for financial assistance geared towards this growing demographic have never been more prevalent than it is today.
Canadian Home Equity Loans – What Are They And What Are The Most Common Types?
In order to understand what a home equity loan is, you first need to know what home equity means exactly. Home equity is the difference between the value of your home and the remaining balance of any mortgage debts you may have on your home. Over time, your home equity may increase as the value of your home increases and as you continue to pay down your mortgage.
Home Equity loans are loans secured against the equity of your home. It lets you convert your home equity into cash. The most common ways of using your home equity to get a loan are:
Home Equity Line Of Credit

A home equity line of credit gives you the option to borrow up to a pre-approved credit limit, on an as needed basis.
You must apply for a home equity line of credit and find out whether you qualify. Qualifications depend on the lender providing the home equity line of credit.
Federally regulated lenders can lend up to a maximum of 65% for a new home equity line of credit. If combined with a regular mortgage, a home equity line of credit can have a maximum of 80% of the home's appraised value.
With a home equity line of credit, you pay interest only on the money you withdraw.
The lender can change the terms with little or no notice, adjusting the interest rate as well as the limit. Essentially, it can be a much more risky option as the borrower is at the mercy of the lender.

Second Mortgages

An additional mortgage loan with a different mortgage lender is taken on an already mortgaged home.
The mortgage holder must continue to make payments on both the primary and the secondary mortgage.
The lender for the second mortgage takes on more risk than the provider of the first mortgage; therefore, rates for second mortgages are always higher than rates of a principal mortgage.
In order to qualify for a second mortgage, lenders look at a borrower's equity, income, credit score and property.

Reverse Mortgage

A loan secured against the value of the home providing homeowners with the freedom to stay in their home.
Must be 55 years of age or older in order to qualify.
Reverse mortgages require no monthly mortgage payments until the borrower moves, sells or no longer lives in the home.
The borrower can get up to 55% of the appraised value of the home in tax-free cash.
Interest rates are slightly higher than a conventional mortgage because there are no monthly payments required.
These are among the most common home equity loans in Canada. Each of these can be a great option depending on who the applicant is, what their capacity is for payment and their situation. For retired seniors struggling to make monthly payments and accumulating debt, a reverse mortgage is a product made specifically for seniors and is a great product to help relieve their financial concerns.