---
Lifestyle
Please fill keyword to search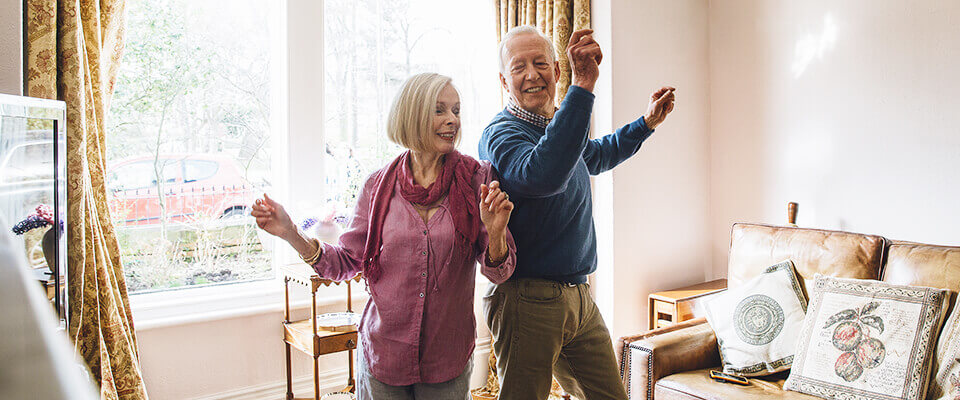 While huge steps have been taken to try to stamp out many forms of prejudice,
Continue Reading..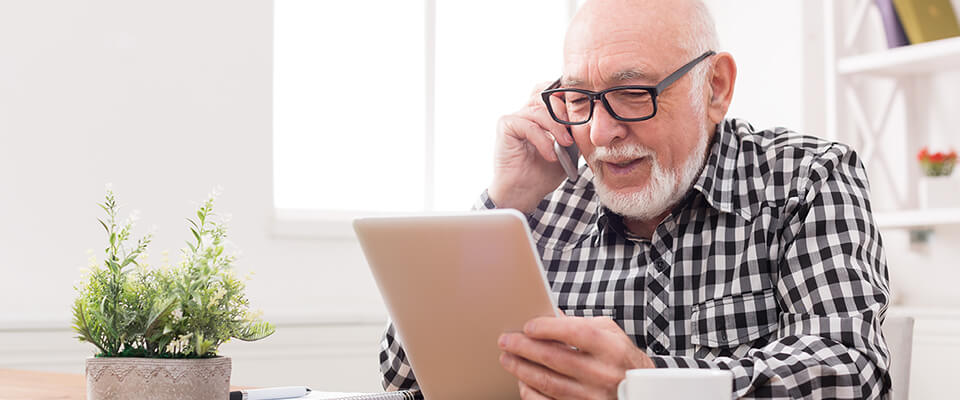 Scamming is big business in Canada – and scams against the elderly are unfortunately becoming increasingly widespread.
Continue Reading..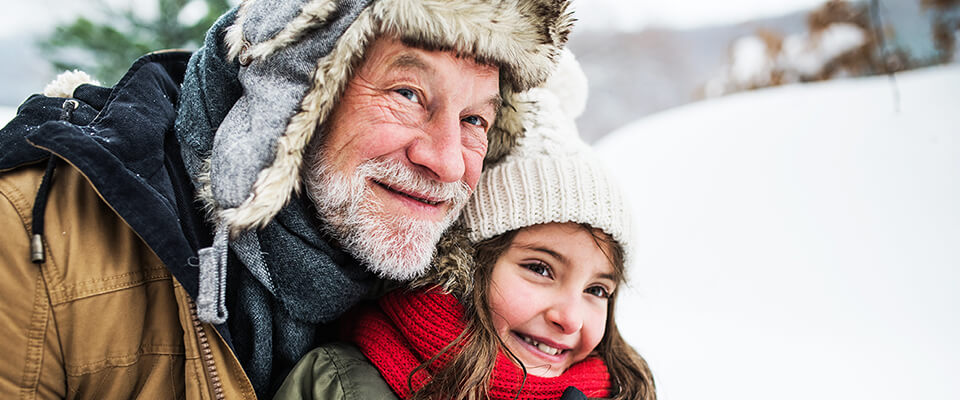 Several provinces in Canada will be celebrating Family Day (while other provinces may call the holiday something different) on February 18
Continue Reading..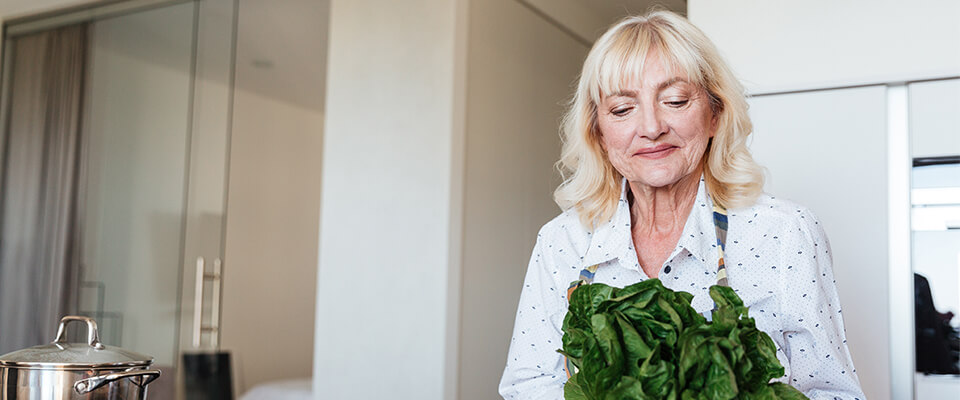 In support of creating greater awareness and knowledge about heart and stroke, we take a look at the signs of having a stroke, why it's essential to get treatment fast and how to lower your risk of having one.
Continue Reading..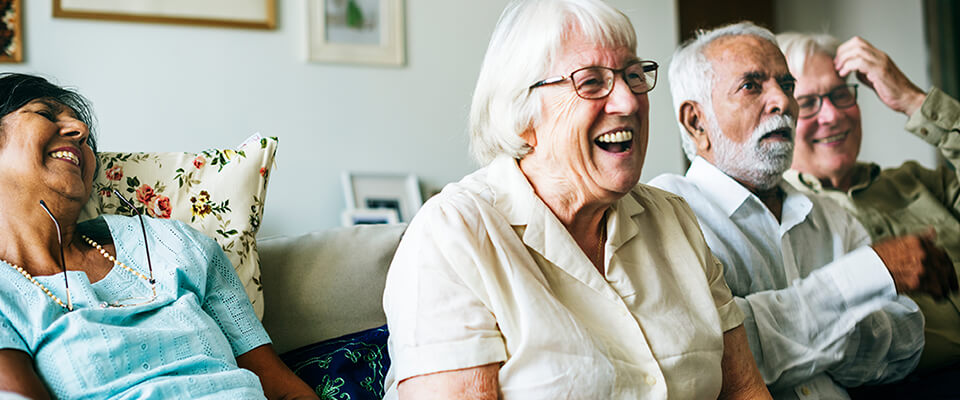 Retirement is an exciting dream for many of us…when we are in our 40s or 50s and at the zenith of our careers.
Continue Reading..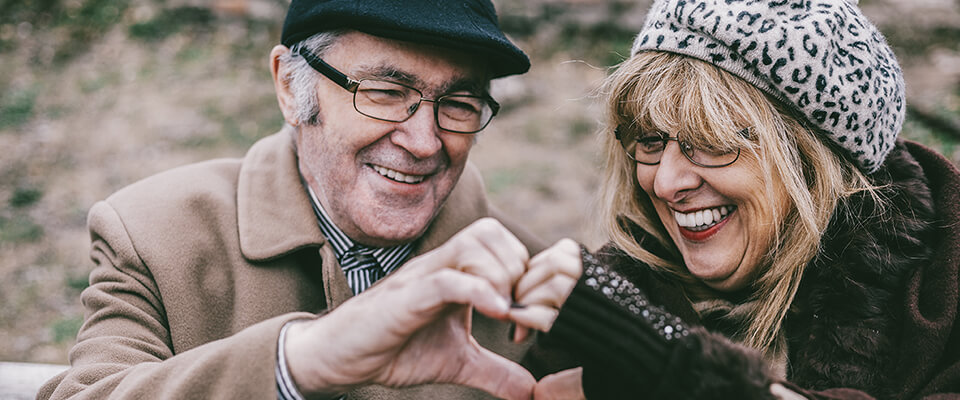 Love it or loathe it, Valentine's Day is almost here.
Continue Reading..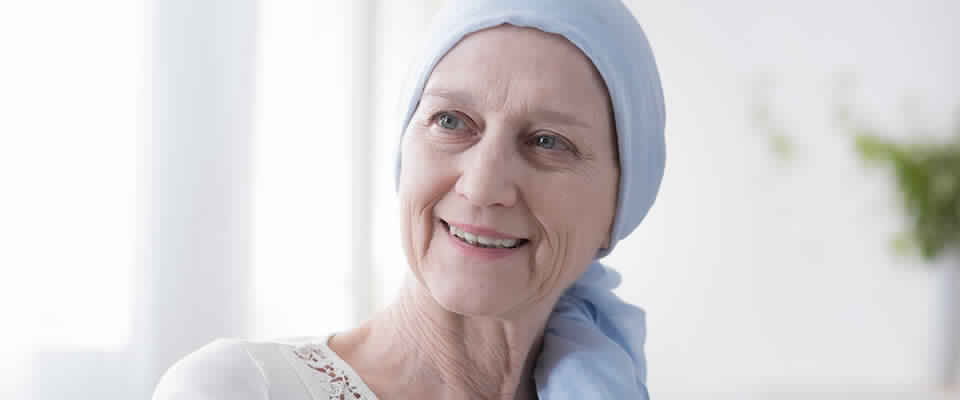 Did you know that February 4 is World Cancer Day? To mark this event, we'll examine the most common cancers among Canadians 50+.
Continue Reading..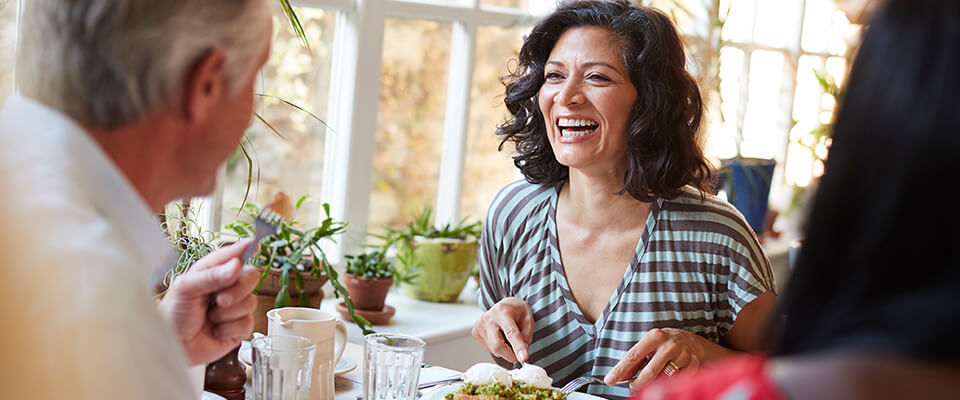 If you're retired and single, there's a good chance you're looking to find someone to share your time with.
Continue Reading..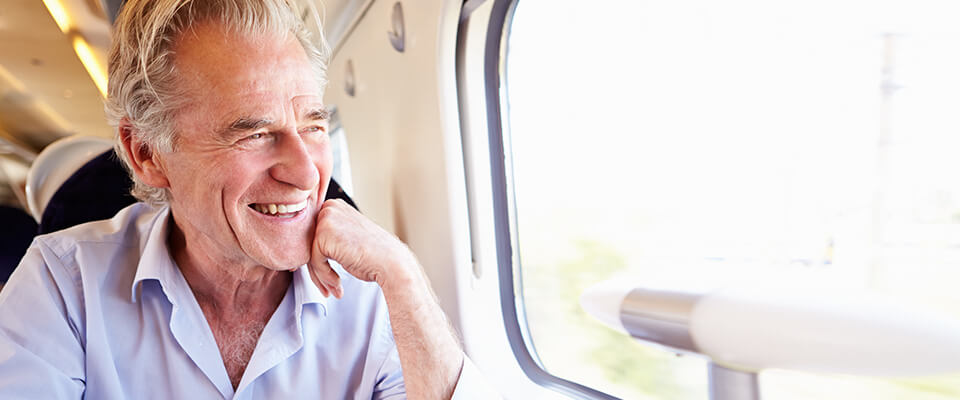 Travel tips for seniors travelling alone or in a group. Once you enter retirement, some people find all the free time overwhelming and difficult to fill.
Continue Reading..