---
Lifestyle
Please fill keyword to search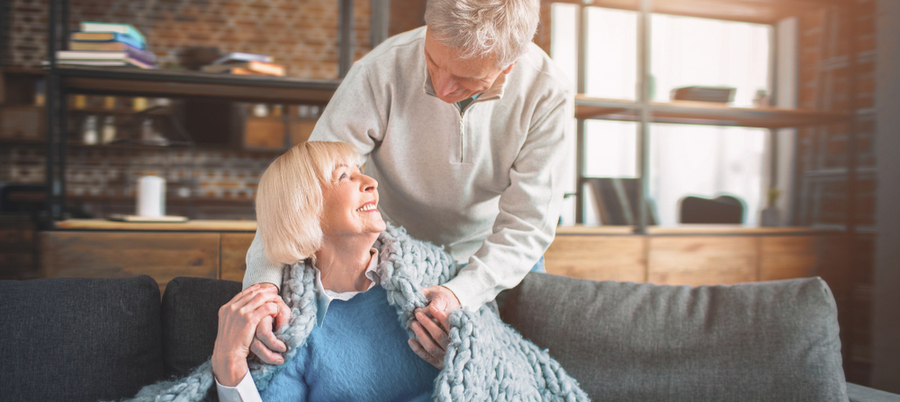 As we get older, accidents involving falls increase significantly.
Continue Reading..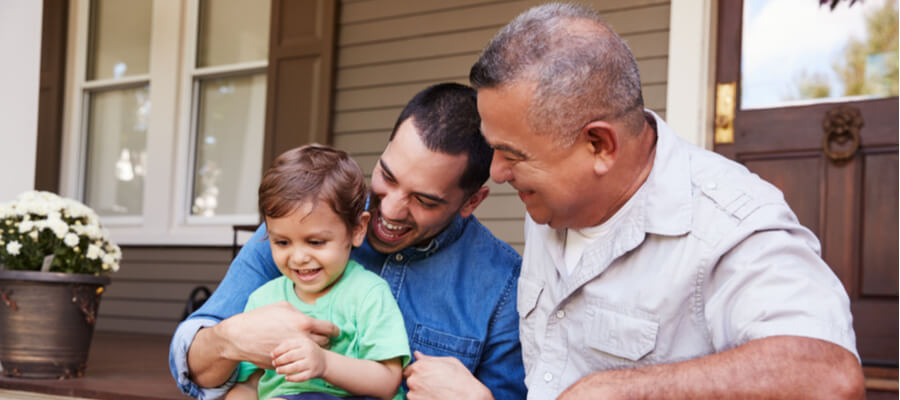 While saving money should be a lifelong habit, what we save for and how we save all change as we go through different phases of our lives.
Continue Reading..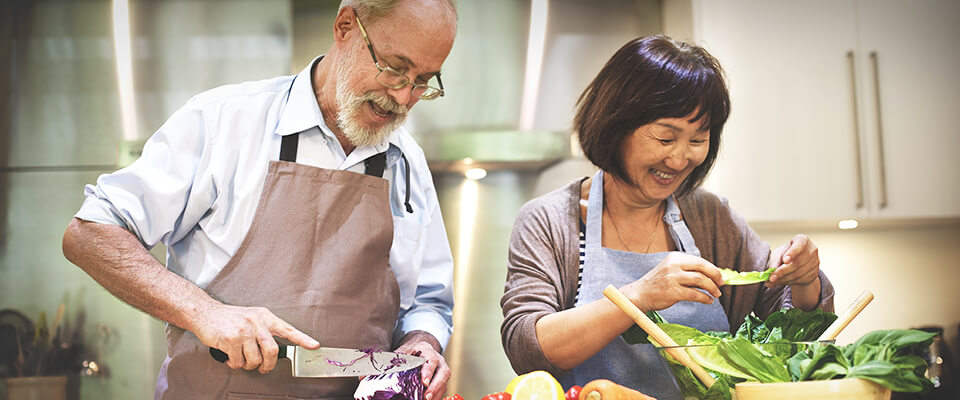 Think differently about ageing; quash outdated beliefs
Continue Reading..
While healthcare costs will continue to rise, during your retirement years, you want to take all the necessary steps to keep your medical bills in check.
Continue Reading..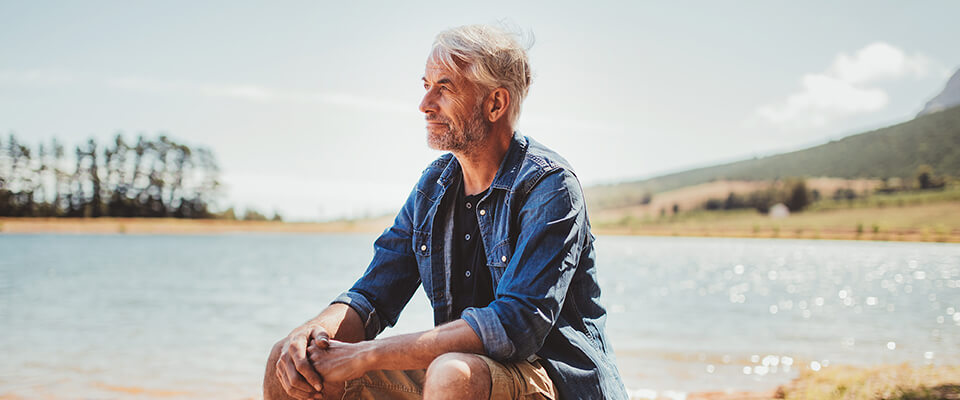 Being married for 30 years is no longer a guarantee that you'll be together "till death do us part."
Continue Reading..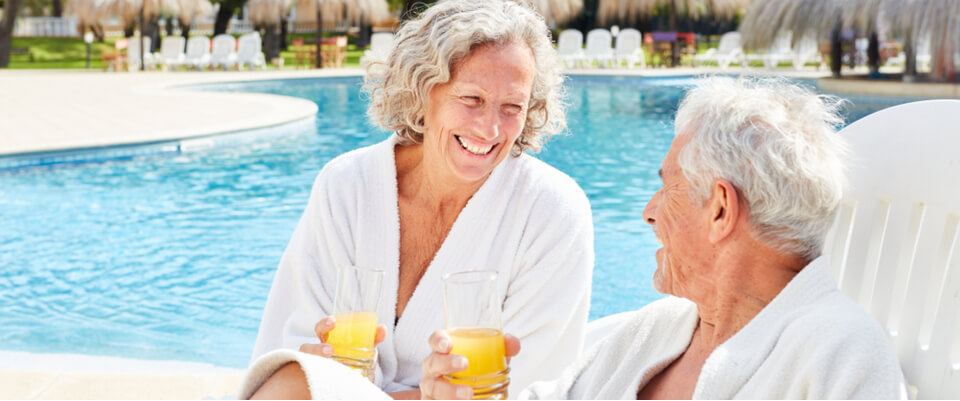 After you've retired, getting away on vacation is just as important as when you're working
Continue Reading..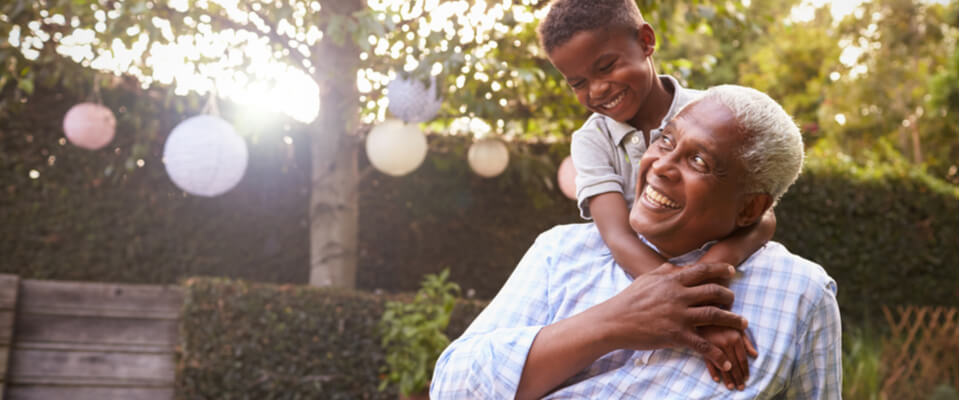 There are a number of ways you can easily transform your backyard, so you'll never have to wonder about what to do this summer
Continue Reading..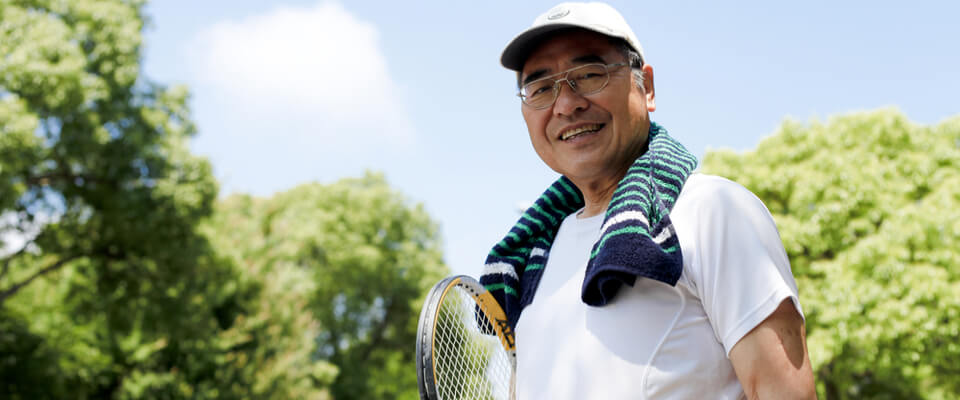 Most people know that eating right and getting enough exercise are essential aspects of enjoying life at any age, especially in retirement. But beyond these healthy habits, recent studies in the UK and Sweden show that happiness and a positive outlook are also key components to longevity.
Continue Reading..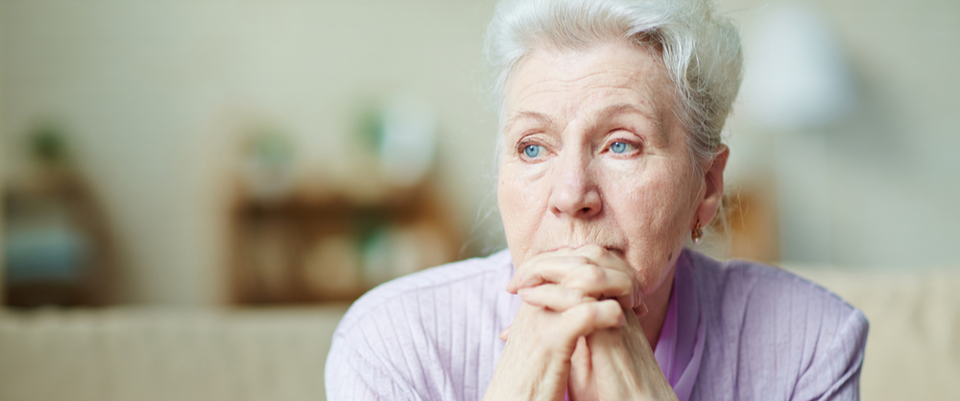 A recent, high-profile legal case brought elder abuse into the spotlight and illustrated how it's not restricted to those providing care or close family members.
Continue Reading..