Nine in ten Canadians 45+ would prefer to age in place.
93% of Canadians 45+ agree PSWs positively impact Canadian lives.
Almost one in five Canadians 45+ have or know someone with a PSW.
23% would sacrifice living expenses to make a budget cut for in-home care.
Meet Our 2023 Winners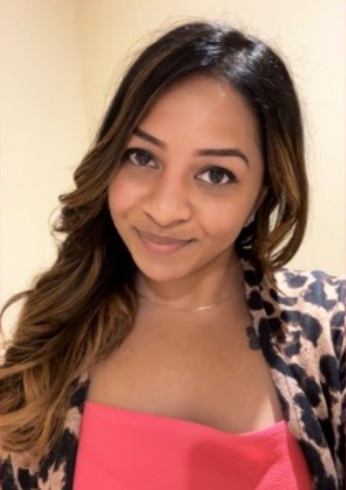 Ashley Ramsawak
"Ashley has a wonderful way of always maintaining her client's dignity and independence."
Martha Penagos
"Martha always creates magic moments."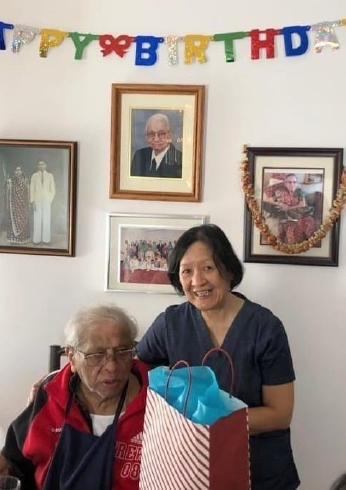 Edith Linsanga
"Our family does not view Edith as a homecare worker – she is family."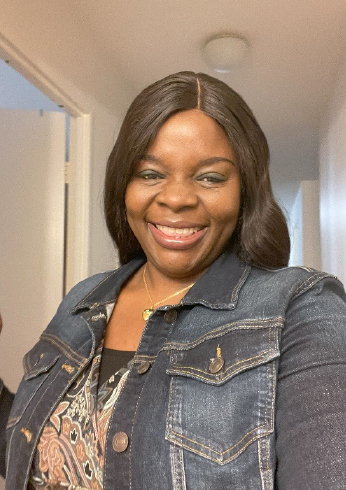 OlubuKola (Bukky) Alabi
"My wife Lynn has dementia, and my intent is to keep her at home. I feel with Bukky helping, my goal will be possible."
x
x
DON'T MISS OUT!
Get the latest news, retirement tips, and special offers sent right to your inbox.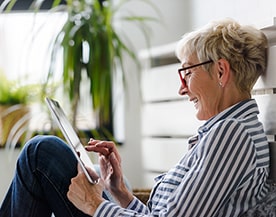 x
Your details have been successfully submitted.
Check your inbox for future updates.