Chapter Five: Why Reverse Mortgages Outshine the Alternatives
The most common worry about a reverse mortgage is that people believe HomeEquity Bank can take your house. However, this is a complete myth and, unfortunately, it's one that discourages many Canadians 55 years and older to investigate the option of a CHIP Reverse Mortgage, including those who could most benefit from it.
As Executive Vice President of Marketing and Sales, Yvonne Ziomecki says, "Not with us." In Home Run: The Reverse Mortgage Advantage, she and co-author HomeEquity CEO Steven Ranson explain how HomeEquity doesn't own your house when you arrange a reverse mortgage with that bank. "You always maintain title ownership and control of your home. We deliberately lend conservatively to a maximum of 55 percent (and at a smaller percentage to many of our younger borrowers), so that even if the housing market does a total reversal of the past decades and stops appreciating, a borrower will still have enough money in the home to cover the reverse mortgage. This is our "No Negative Equity Guarantee." This means that even if the housing market deteriorates, with a CHIP Reverse Mortgage you will be able to age in place as long as you wish.
When deciding what's right for you as you enter retirement and get older, it's important to weigh the risks of all options available to you before making a decision. So, let's review the alternatives to reverse mortgages to see how they stack up against a reverse mortgage, beginning with downsizing, something I have experienced firsthand.
When I first considered selling my family home in Oakville, Ontario, my daughter was heading to university and I was nearly ready to retire from my full-time job as a journalism professor at the local college. I'd worked there for 25 years, accumulated a decent pension and was itching to return to writing full-time, as I'd done when I was younger.
One day when I was driving along Queen Street West in Toronto, I noticed a flashy billboard for an attractive condo. On a whim, I stopped to investigate. The condo, aptly named the Bohemian Embassy, ushered back memories of my life as a young journalist. And so, within a week I became the owner of an 850-square-foot condo with a terrace facing Lake Ontario. After waiting five years for the condo to be completed, I moved in, and within a matter of months I realized what a huge mistake I'd made.
I missed the space of my Oakville home and the ability to entertain and to garden. I longed for my old neighbourhood across from a recreation centre with an adjoining library. Within 18 months, I sold my condo and purchased a townhouse in Oakville. The adventure cost me dearly: legal and moving expenses, the cost of new condo-sized furniture and missing out on the steep increase in the value of my original home.
Downsizing didn't work for me, but at least I hadn't made the decision to rent (another alternative to a reverse mortgage), which very well might have turned out badly. Not only were rents rising astronomically in Toronto and the entire GTHA, but as Ziomecki and Ranson point out in Home Run, "There's also the unpredictability of landlords, who may be able to evict you if your building becomes a condo, or for other reasons—in hot markets there's a new trend dubbed 'renoviction,' where they are allowed to ask you to leave to renovate for a family member moving in."
Probably the second-most discussed alternative to reverse mortgages are revolving lines of credits, called home equity lines of credit (HELOCs) or home equity loans. (They are fairly interchangeable terms, except the line of credit can be a variable amount and the loan is usually a fixed amount with an end date for repayment). As Ziomecki and Ranson point out, HELOCs have their place for short-term loans, but they add that HELOCs are a 'demand loan,' meaning that it can be called for repayment at any time for any reason.
They go on to explain, "For instance, if your income situation changes—say your spouse passes away and you had been relying on their pension income to service the debt—then the loan can be called if interest payments cannot be made. We've also seen it happen that the entire line of credit needed to be paid back right away so the house had to be sold. Or the widow keeps the line of credit, but it is set to a lower limit, say from $20,000 to $10,000. All these things can happen quickly, too, sometimes with as little as 30 days' notice."
Another alternative is moving to a seniors' residence. Since the COVID pandemic, we've all become aware of the health concerns of congregate living. But there are financial concerns, too. According to the Canada Mortgage and Housing Corporation's Senior Housing Survey for 2020, the average cost of renting a standard space in a seniors' residence ranged from $1,844 per month in Quebec to $3,865 per month in Ontario. Comfort Life, a guide to retirement living and care, further shows that the range of costs for independent living in a swank retirement home can be as high as $5,800 per month.
After reviewing the alternatives, a reverse mortgage is my first choice. When the time comes, I've made up my mind that it's the soundest solution of all. If moving out of your home is not for you, I urge you to read Home Run: The Reverse Mortgage Advantage and see how a reverse mortgage can help you age in place.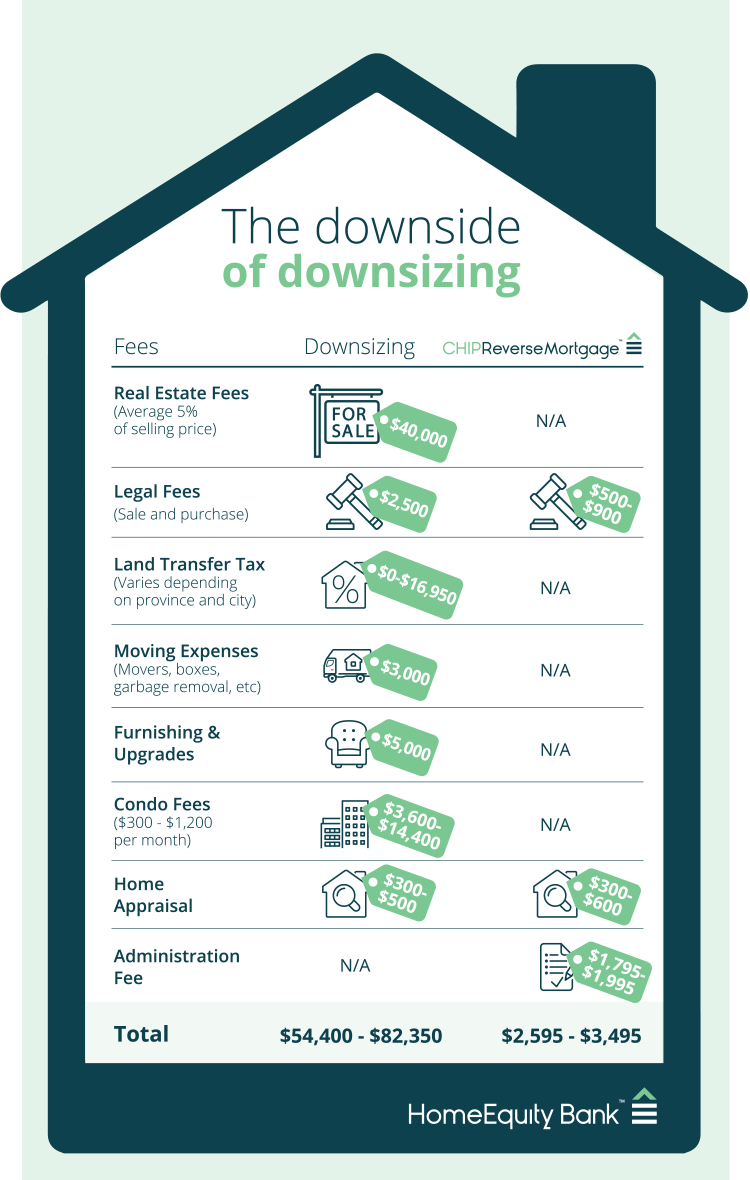 Progress Bar
Your information is protected, and we will only use it to contact and serve you. It will not be shared with third parties.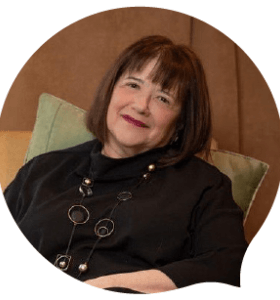 A valued bi-weekly contributor to HomeEquity Bank's CHIP Reverse Mortgage – Canada's Leading Plan | HomeEquity Bank blogs, Joyce Wayne leverages her expert knowledge to explore critical lifestyle topics relevant to retirees and soon-to-be retirees. She skillfully delves into areas of successful aging, retirement lifestyle, and aging in place, providing a wealth of insights amongst other lifestyle topics. As an acclaimed novelist and essayist, Wayne has an established background, including her bestseller "Last Night of the World" and commendations from 'Best Canadian Essays' and 'The Literary Review of Canada'. Her distinguished experience as former editorial director at McClelland & Stewart Publishers and Quill & Quire further enriches the work she does for HomeEquity Bank and the readers.
Joyce Wayne
x
x
DON'T MISS OUT!
Get the latest news, retirement tips, and special offers sent right to your inbox.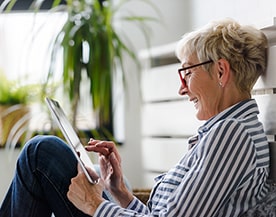 x
Your details have been successfully submitted.
Check your inbox for future updates.
x
The CHIP Reverse Mortgage is exclusively for Canadians 55 and older. Based on your information, you are not eligible at this time. We invite you to visit our partner's site RATESDOTCA, to receive quotes for alternative solutions that may better fit your needs.
GET YOUR FREE QUOTE
You'll be redirected in few seconds. Please don't exit this window

We are now Transferring you to Rates.ca to complete your Quote.
The website you are being redirected to, its contents, products, information and links contained therein are not owned or controlled by HomeEquity Bank or any of its subsidiaries. Therefore, we are not liable for any damages relating to your use of the third party website or any of its products and services.