1

Home Value

2

Home Details

3

Personal Details

4

Contact Details
Your information is protected, and we will only use it to contact and serve you. It will not be shared with third parties.
x
DON'T MISS OUT!
Get the latest news, retirement tips, and special offers sent right to your inbox.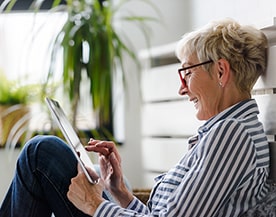 x
Your details have been successfully submitted.
Check your inbox for future updates.